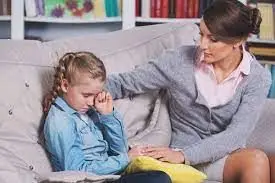 Why I work with children:
As a trauma treatment specialist, I believe that the earlier a child learns to manage strong emotions and the earlier they heal from trauma the better. I love working with children because it gives them the opportunity to live a better and more fulfilling life at an early age. I work with parents simultaneously to help them learn how to manage children's emotions especially when the child has experienced trauma.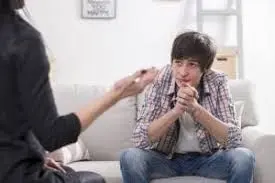 How do I know if my child or adolescent needs a mental health professional?
Children are learning to cope and manage their emotions, so it is normal that they have some ups and downs, or periods of moodiness, however, it is important to look for the help of a mental health professional if your child:
Has sudden shifts in usual interests and habits
Has excessive problems with sleeping, eating, or any other daily functions
Has excessive worrying or sadness
Has regressed in behaviors (bedwetting, clinginess, language regression – aka "baby talk", suddenly decides not to talk for a period of time, separation anxiety, excessive tantrums).
Does not want to talk or play with any other child.
Engages in destructive behaviors such as hitting, cutting, banging head against objects or digging nails into the skin to cause pain.
Expresses desires of self-harm.
Says things like: "Nobody cares if I run away" or "I wish I weren't here" or "I wish I were dead"
Talks explicitly about suicide
Complains about physical pain or illness such as a stomachache or headache and the doctor has already ruled out any medical issues.
Has experienced any traumatic event caused by nature or another person.
If you're not sure if your child needs the help of a therapist, schedule a free 15 minute call to consult with me. Mended Heart Counseling and Trauma Recovery Center provides in-person and online therapy to Mission Viejo, CA, and surrounding areas